Geoveta is a consultancy that offers expertise in environmental services, geotechnical investigations, rock, hydrology and more.
We offer our services in everything from smaller property developments to large infrastructure projects. We are also passionate about the environment and engaged in promoting geoscience to the public. With a deep understanding of a wide range of technical and scientific fields we can investigate, assess and offer the appropriate recommendations and solutions to advance your project.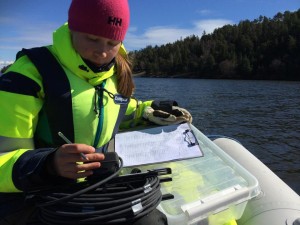 Getting our experienced consultants involved at an early stage is key to minimise environmental risk. Geoveta will help you investigate the quality of soil, water, rock and air. We can identify potential contaminants, their sources and mobility in the environment, and investigate technical and chemical qualities of soil and rock. With our recommendations you will have a solid course of action to mitigate and manage environmental risks. All the way from the early stages and throughout the execution of your project, as well as environmental monitoring post-completion.